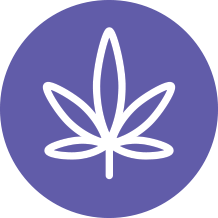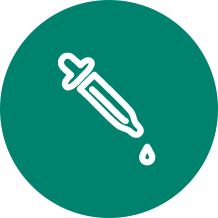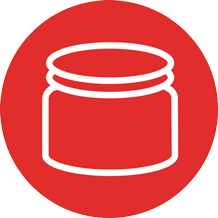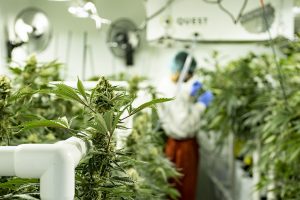 Call 802-465-8081 to schedule an appointment with us.* All registered Vermont patients are welcome to meet with our compassionate Cannabis consultants to help you find exactly the right medicine for your  needs.
We are experiencing a high call volume. Please be sure to leave us a message and we will get back to you as soon as we can.
*Please note that we are a medical-only facility. All patients must be Vermont Residents,  registered with the Medical Cannabis Program Registry, a division of The Vermont Cannabis Control Board.