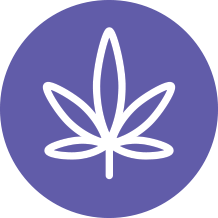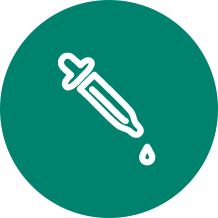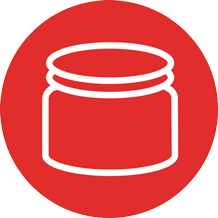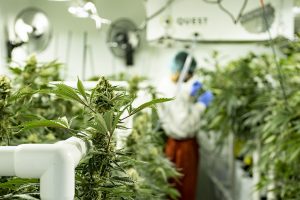 Grassroots Vermont provides pure, effective and affordable medical marijuana to patients across Vermont. Founded and operated by a local Vermont family, we grow our own indoor marijuana and provide our own natural world-class products. As our patient, you know exactly what you are ingesting, who cultivated it and how it was made—right here in Vermont.
Call 802-465-8081 to schedule an appointment with us.* All registered Vermont patients are welcome to meet with our compassionate marijuana consultants to help you find exactly the right medicine for your tastes and needs.
At Grassroots Vermont we put a premium on purity. We grow our marijuana ourselves, using health-conscious, cutting-edge processes. Our tinctures and consumables are extracted using CO2 instead of typical harsher chemical solvents. Our products are all natural. In short, we do everything in our power to deliver a healthier approach to personal wellness. To us, that just makes good sense.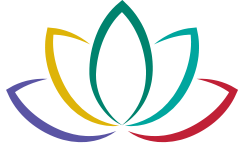 *Please note that we are a medical-only facility. All patients must be registered with the Medical Marijuana Registry, a division of The Vermont Department of Public Safety.