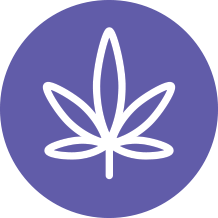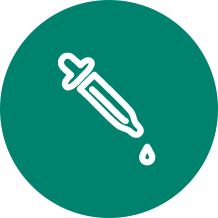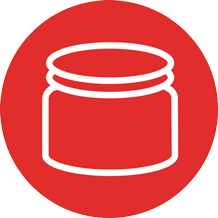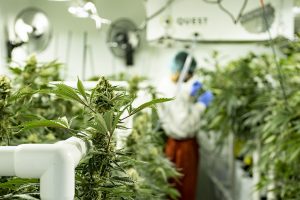 Appointments are not required at this point but are always apprecaited. Please call 802-465-8081 to schedule an appointment with us.* All registered Vermont patients are welcome to meet with our knowledgeable and compassionate cannabis consultants to help you find the right products for your needs.
We are experiencing a high call volume. Please be sure to leave us a message and we will get back to you as soon as we can, always within 1 business day.
*Please note that we are a medical-only facility and we do NOT accept any out of state medical cards. All patients must be Vermont Residents, registered with the Medical Cannabis Program Registry (a division of The Vermont Cannabis Control Board), and possess a registry ID card to be shown at every dispensary visit.