Daily Menu

MAY 6th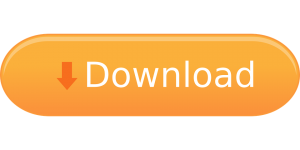 The menu will open in new tab
Are you a registered patient of GRVT? CLICK HERE to schedule an appointment.
*Date wrong? Try refreshing the page. Our menu is updated every business day (MONDAY-FRIDAY.)
HOURS OF OPERATION
MONDAY – 10:00am to 6:00pm
TUESDAY-10:00am to 4:00pm
WEDNESDAY – 10:00am to 4:00pm
THURSDAY – 10:00am to 4:00pm
FRIDAY – 10:00am to 4:00pm
Call 802-465-8081 to schedule a curbside pick up appointment and to place your preorder.  Please leave a message with your name, phone number and an order. A dispensing agent will call back to confirm.
*Please note that Grassroots Vermont is a medical-only facility.
All patients must be Vermont residents registered with the Vermont Medical Marijuana Registry, a division of The Vermont Department of Public Safety.
*Vermont Dispensaries do not accept out-of-state medical patients at this time*