June 18, 2019
Date wrong? Try refreshing the page. Our menu is updated every day.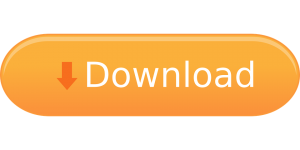 Our online delivery and pre-order for pickup system will be ready soon. Stay tuned!
*Please note that we are a medical-only facility. All patients must be registered with the Medical Marijuana Registry, a division of The Vermont Department of Public Safety.