November 14, 2019*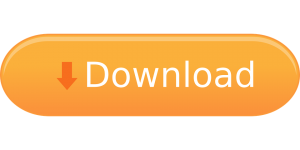 *Date wrong? Try refreshing the page. Our menu is updated every business day.
***NOVEMBER SPECIALS***
FLOWER SPECIAL
CRITICAL CBD for $7.50/gram, $26.25/3.5g
–While supplies last- 
OZ SPECIAL  
BUY ANY TWO(2x) 14g BAGS for $299* (28g total, Save $51)  
*Special applies to 14g size bags ONLY 
PREMIUM JOINT SPECIAL 
Critical CBD $10/2pk 
-While supplies last- 
KIEF SPECIAL 
LUCKY CHARMS for $10/.5gram
SPEND $200 SPECIAL   
SPEND $200** AND CHOOSE ONE FREE:   
[ PREMIUM JOINT 2pk (1g),  KIEF (0.5g),    
or  CHOCOLATE STAR 4pk ] 
**delivery fee will not count towards promotion 
*Please note that we are a medical-only facility.
All patients must be Vermont residents registered with the Vermont Medical Marijuana Registry, a division of The Vermont Department of Public Safety. 
*Vermont Dispensaries do not accept out-of-state medical patients at this time*