Daily Menu
March 27, 2020*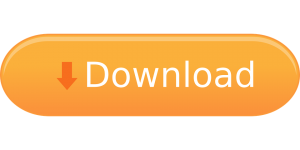 *Date wrong? Try refreshing the page. Our menu is updated every business day.
Due to COVID-19, we are open Tuesday- Friday 10-3pm for

CURBSIDE PICKUP

and   

DELIVERY ONLY

.
No patients will be allowed in the building at this time

. 
Please call 802-465-8081 to schedule an appointment and place your preorder.   
*We are currently operating on a limited schedule due to the Corona Virus outbreak: Tuesday – Friday from 10am – 3pm*
*Please note that we are a medical-only facility.
All patients must be Vermont residents registered with the Vermont Medical Marijuana Registry, a division of The Vermont Department of Public Safety. 
*Vermont Dispensaries do not accept out-of-state medical patients at this time*